Hello girls!!!
Here is a picture of my green tiered skirt with a different top than before. This shirt is the cotton knit shirt that I altered in my last post, two weeks ago. If you'd like to see how I altered it, then you are welcome to go  over to that Modesty Monday Post.
The scarf is borrowed from Samantha.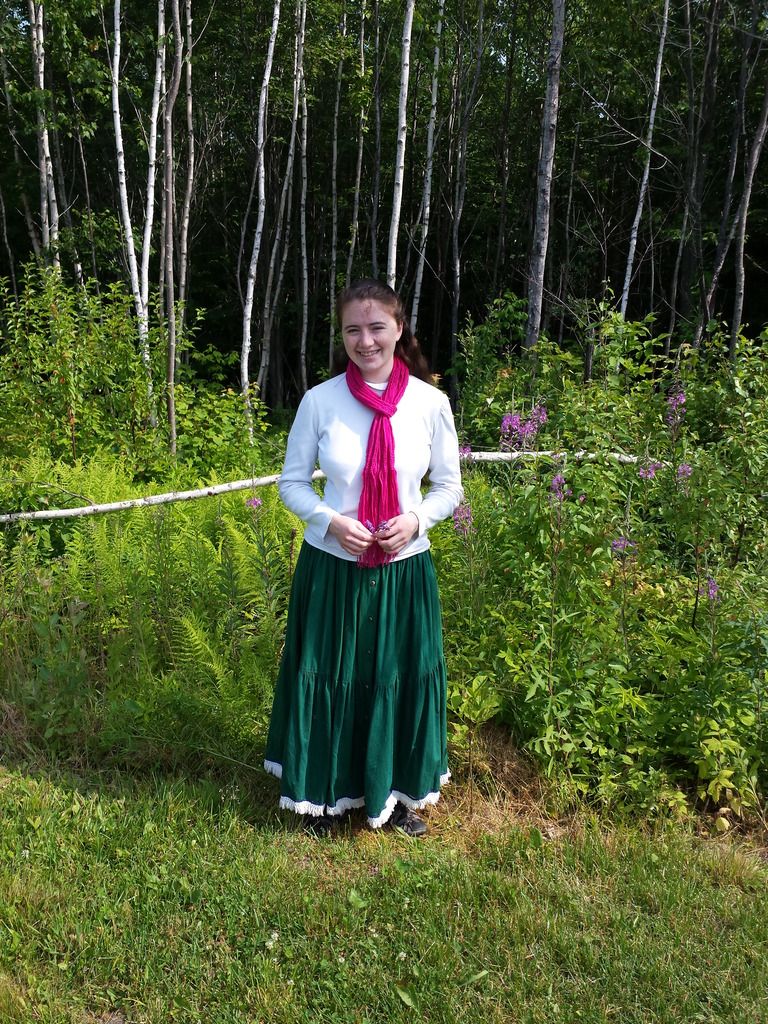 I did my hair in a twist that I learned on a Tutorial that Caroline Allen from www.modestmomblog.com did.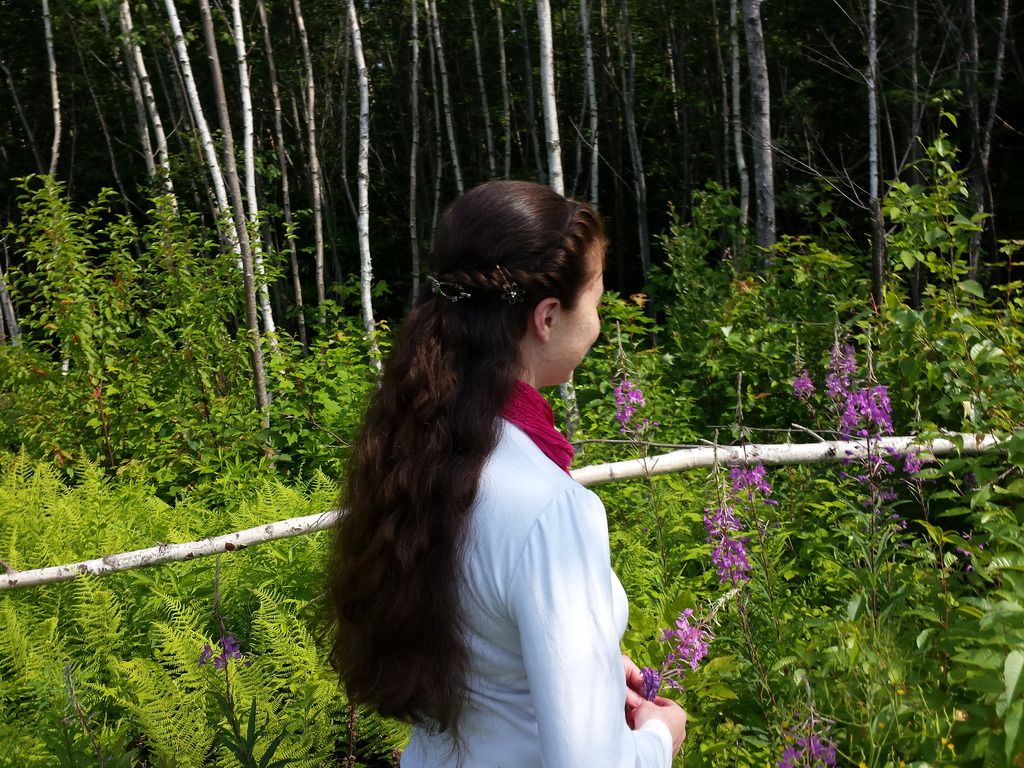 The shirt was given to me by Samantha as well as the skirt and the scarf and Flexi clip are both borrowed from Samantha, also! Don't you love having sweet sisters who welcome you to borrow their things?!!!
Here are two random pictures of flowers that I took recently. Don't you really like flowers?! It fascinates me how beautifully, creatively and intricately they were made by Yahweh! So delicate and so strong…vibrant yet soft…aren't they beautiful?!!!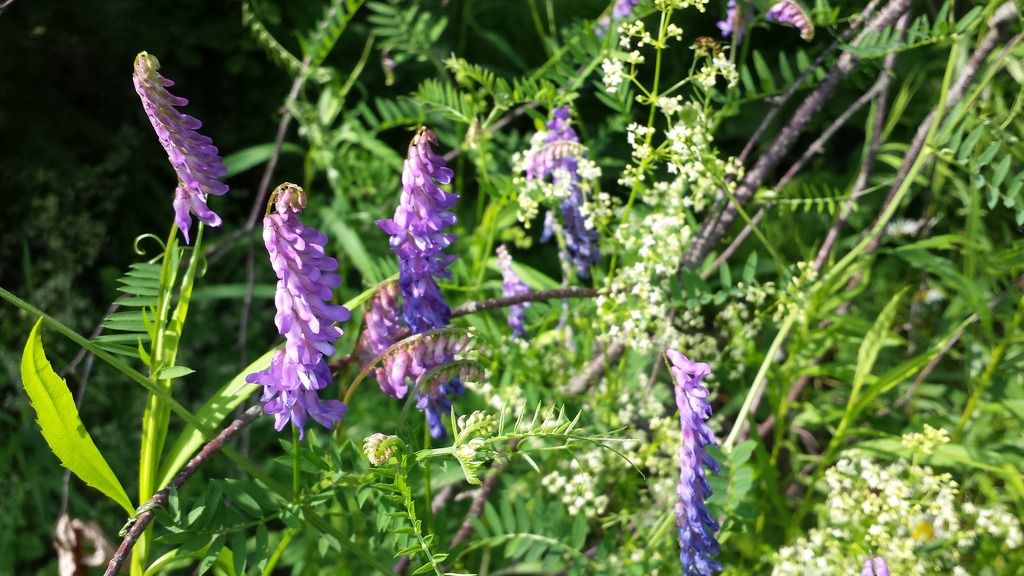 Blessings;
Sarah