…Samantha…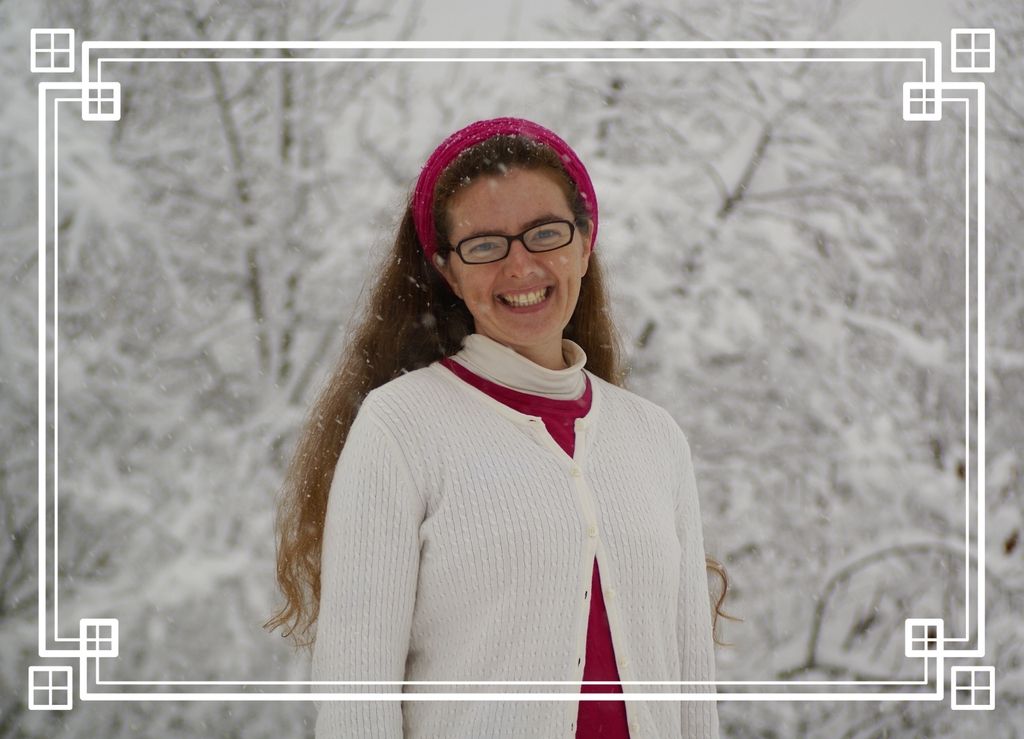 My dear sister has just celebrated another birthday and as we rejoiced and I reflected over what a blessing she has been, I couldn't help but be very glad that she has been in my personal life for twenty years!!!
Samantha, you shine Yahweh's light radiantly through your life and I praise Yahweh for the blessing you are! I have seen as you've gone through very hard trials, yet as Yahweh led you through the valley of the shadow of death, you proclaimed his love and trustfulness. You looked heavenward and sought the King of kings – Yahweh. Thank you for the love you show very constantly!!! I love watching you and am sooo grateful that Yahweh has kept you in my life and our family's life so closely, in a way you wouldn't be if you were married. There were many times when, as I looked ahead at the paths each of my siblings have trodden and prepared before me, I've gained encouragement and strength through your example. The path of staying pure and waiting for our spouse, serving Yahweh wherever He calls us, honoring our father and mother and living purely for Yahweh -going against the most common grains of our surroundings, is not always easy; it is very hard to do at times. Yet I've watched as you have become a more and more shining light in our Heavenly Father's kingdom and I am very blessed!!
Thank you for pointing me in the right direction and for staying in Yahweh's path.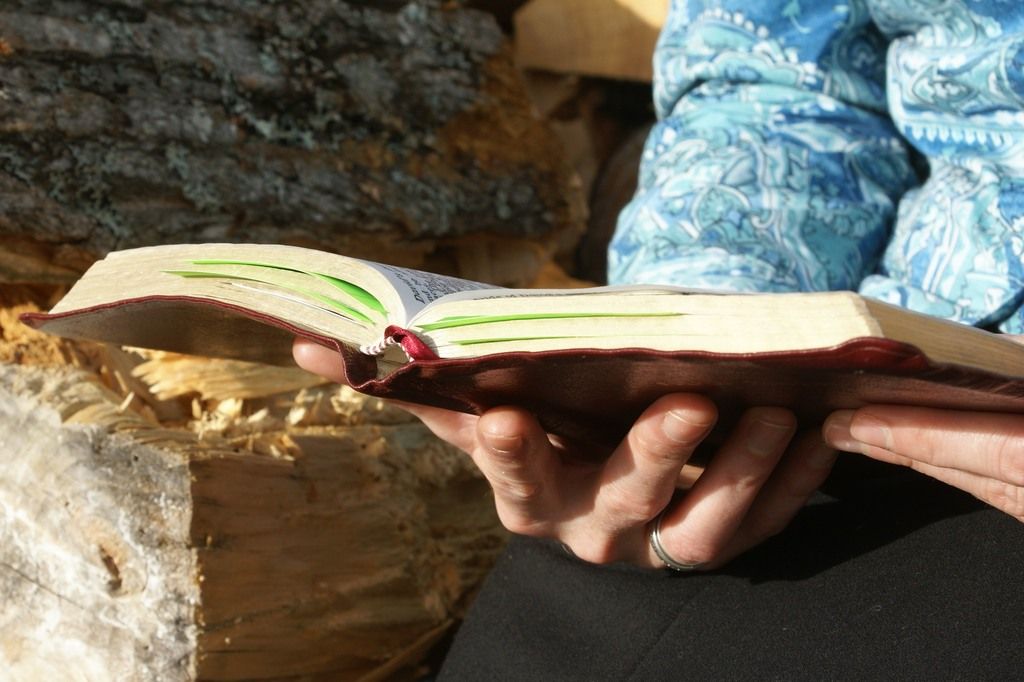 I have seen as you choose to praise Yahweh even in hard times, how you delight and spread joy in the family daily. Your smile is bright and your eyes sparkle!!! Words of wisdom and kindness is the law of your tongue. Your compassionate heart and loving gentleness is such a blessing and I am so blessed to be your sister!!!
I praise Yahweh your care and love for me and the rest of our family: from the times you cared for me as a baby and went to bed early because I wouldn't go to bed without you even when friends were here visiting, (-sorry about that!), for giving up many pleasures and desires of your own so you may do what was best for others, being an inspiration and challenge with your example and words, loving babies, elderly people and Israel as you do so passionately (-it has encouraged a deeper, better love for them in my heart also). Your love and compassion for those around you, and the example you've set for trusting in Yahweh, and honoring Yahweh and our parents…Lolly, you may be a natural leader, but I've yet to have a great privilege, as I do with watching you, of a daughter who truly loves and honors her parents so well, daily. The way you smile ever and decide to honor them, even when you disagree with the way something should be done, is challenging for me!!! The way you openly reach out to my heart and draw me to my knees in surrender to Yahweh, albeit with a hug and words of wisdom, speaks volumes to me!!! I really do not know where I would have been had you not been there to pull me up when I was falling, or been willing and loving to have a three in the morning talk and prayer time when I had an inward struggle and pain in my heart, or the constant smiles, words of wisdom, your sharing what you've been learning. You wouldn't have been there in those times if you had been married. I would be very happy for you if you were married to a godly man, and am grateful for our sake that He has blessed us with you home for so long! I am humbled and blessed that Yahweh has blessed me with a sister as you!!! It is an undeserved privilege to be your sister, at home, whom you love dearly!!! Getting to see your heart and love for Yahweh is a HUGE blessing and someday a man will receive the blessing you are when you marry!!! The blessings and seeds you have planted in righteousness will continue to multiply as you please Yahweh, not only in our lives and the lives of others now, but to others whom we will be able to bless by the seeds you're planting in our hearts!!!
I love you dearly, and thank Yahweh for you!!!!
Your sister; Sarah