Shalom Girls,
Sorry this has taken me so long to get out to you! I must say, though, that being in Israel has been a blast!
But here are the pictures of new notebook that I made.
The front cover my notebook…it's 400 pages and I got it from Wal-mart for $12.99.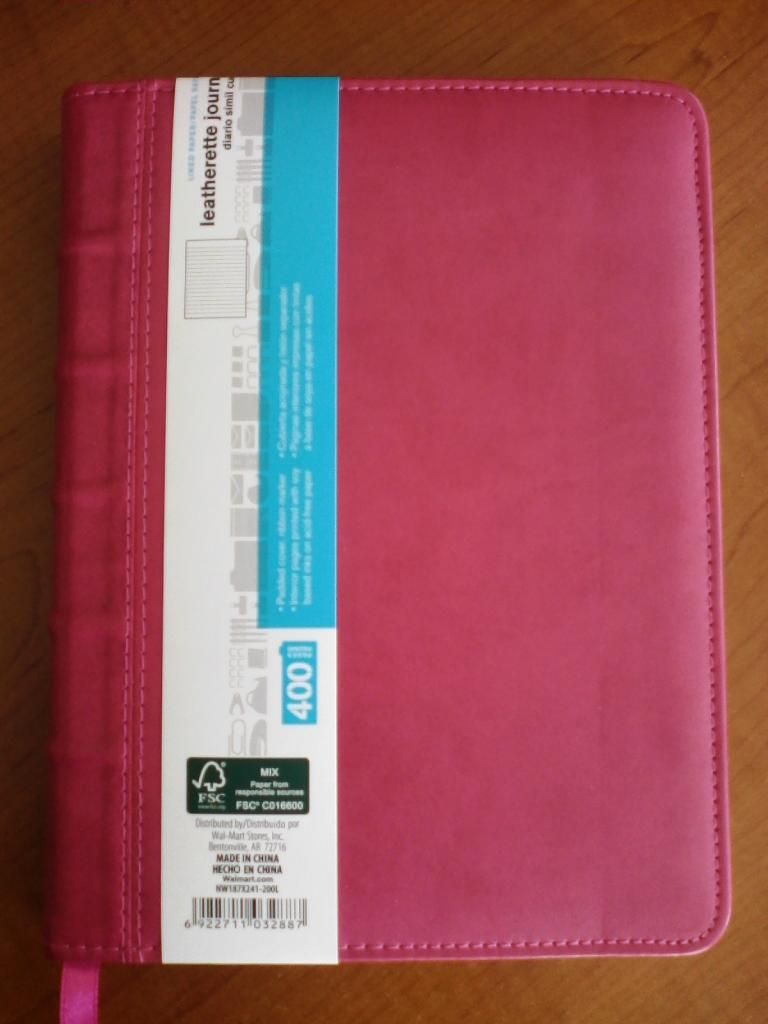 Since it's slightly larger than my last one, I was able to have 4 columns on this new one…and I don't fill in the titles until the morning or the previous night, as each day's titles change. So it leaves a lot of room for personalizing it.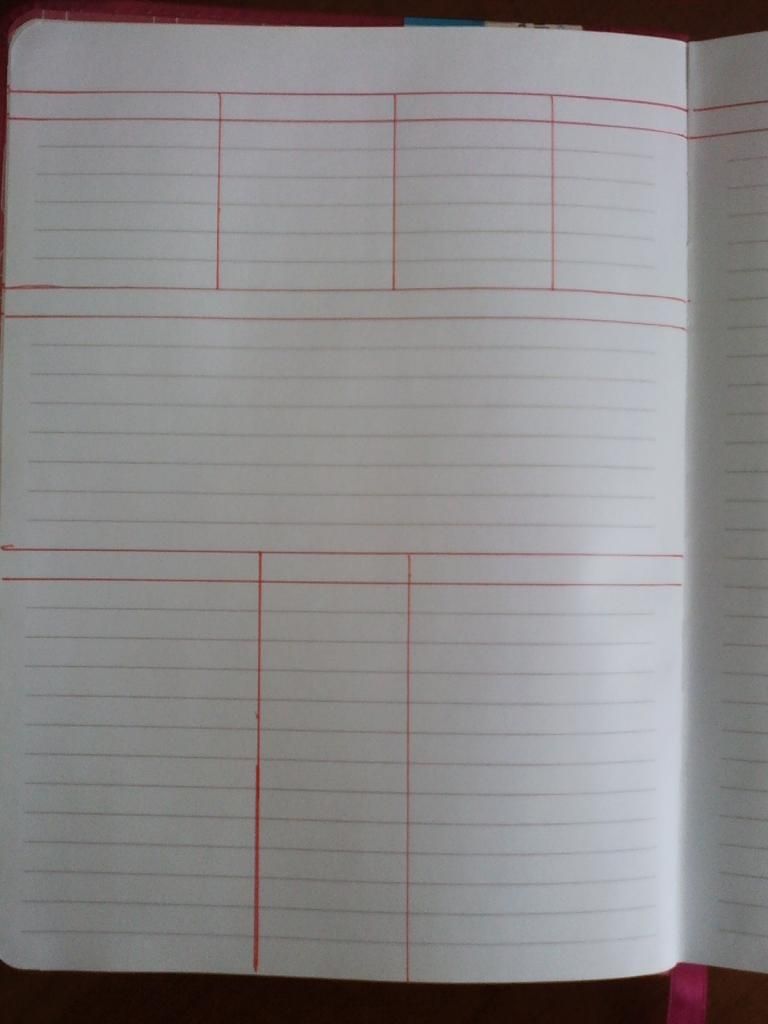 I also have the right page for additional notes, prayers (written out), or verses and thoughts that come to my mind.
This is what the left page layout looks like.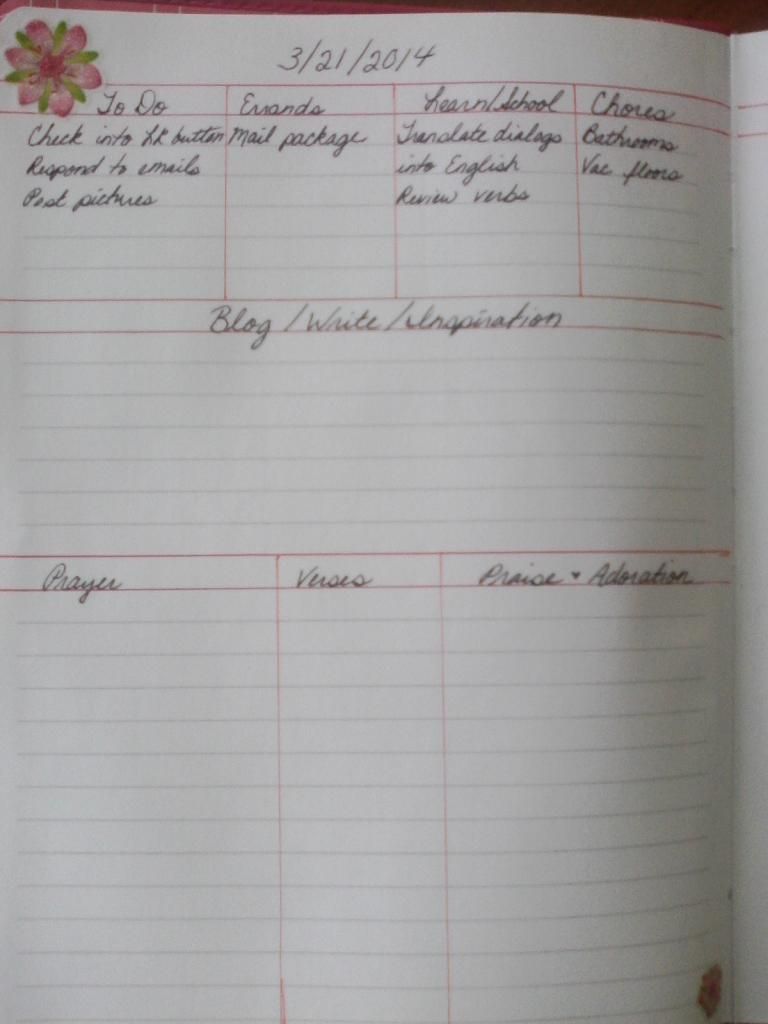 Because this notebook (which does lay flat, even though it's bond!) has 400 pages, I was able to add numerous sections to it. I have a sections for my daily use, praise/quotes/songs that have touched my life, attributes of God/also prayers, prayers for my love and I, financial, etc. Here are some examples of the pages. I also use the stickers to enhance the pages and just make them a little bit more beautiful and inviting.
Amazon and Hobby Lobby have some really nice ones.