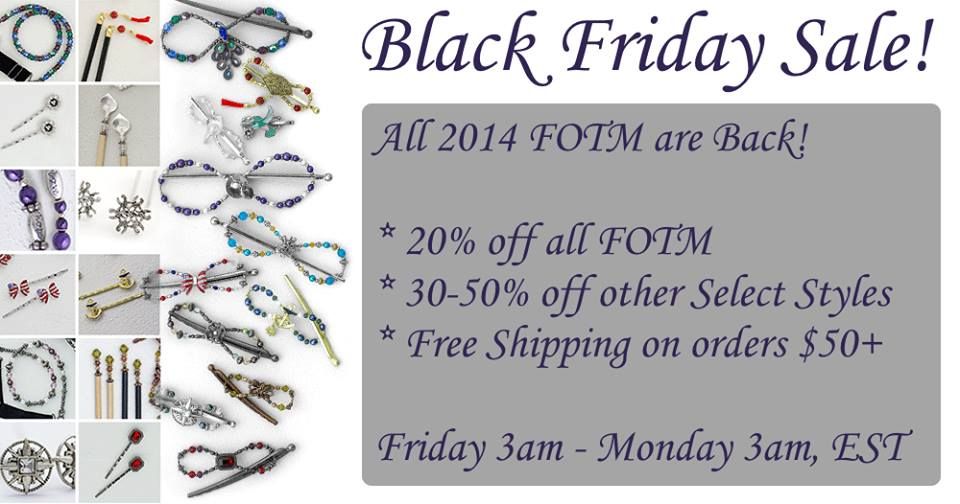 Not only is it a huge sale, but they are bringing back each of this years "Flexi of the Month"! That means that the monthly special set that you could only purchase that month, you can now purchase…but it's on sale!!! This sale is only while supplies last…and I can tell you from experience, they're not going to last very long! So if you've been thinking about trying them out, or just want to get some as gifts, or even gifts for yourself, now's the time! Remember, free shipping for all orders over $50!

Not only that, but for the first 3 people who spend over $100, I am going to send a little surprise Lilla Rose gift to you, as my way of saying "Thank You"!
But I need you to do something…if you are not already a customer, I need you to follow the instructions below and become one. Otherwise I will not be able to send you your gift!
Thank you!