Shalom, Shalom!
Okay, I can't help but have a little fun with this post! I just have to tease my precious sister, Sarah!! Every time I wear different combination of colors and outfits, her favorite question is "Oh, Can I get pictures of that outfit?!" And…well…as much as I don't mind pictures, posing is not "my" thing. So I put it off as much as possible, for as long as possible…but with a photographer in the house, that doesn't last long! I soon get the eye and the "I'm still waiting!!" smile!
Well, one day we were down by the lake just enjoying our walk, when out came the question of the day…"Oh! I haven't gotten that combination yet!! I should get pictures of that outfit!!" :o}
But then…well…she has a Samsung…do I need to say more? ;o) Yes, probably half of us (myself included) love the Iphones, while the other half love their Samsungs…so as you can imagine, there is a lot of teasing about which one is better around our house! She told me, after a little while of trying, that her Samsung couldn't get the picture to come out, so I teased her that she ought to try my Iphone, took a selfie, and showed her how the lighting was coming out just fine with the…yep…Iphone!! lol
She laughed, shook her head, accepted my phone, and got the pictures…much to my delight that day! ;o) I thought of only showing you all the nice and serious pictures, but this is kind of what life is like around our house…so…I thought for once, I will give y'all a good real taste of our family life and at the same time, make you laugh! What would life be, if you can't laugh, have fun with each other, and tease one another? So here you go! I'll try to dialogue our conversation that day…
Me: "See???"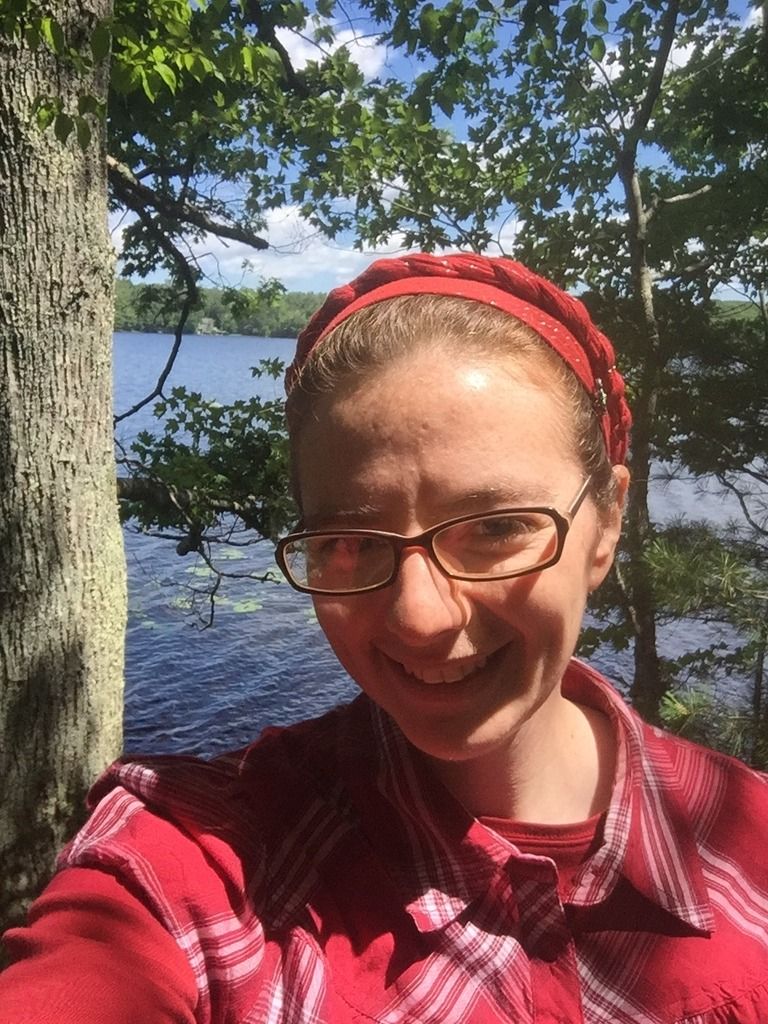 Me: "Try the Iphone!"

She takes the phone…I mean Iphone ;o) and tells me where she wants me…
Me: "Oh!!!! You want me to stand like this???"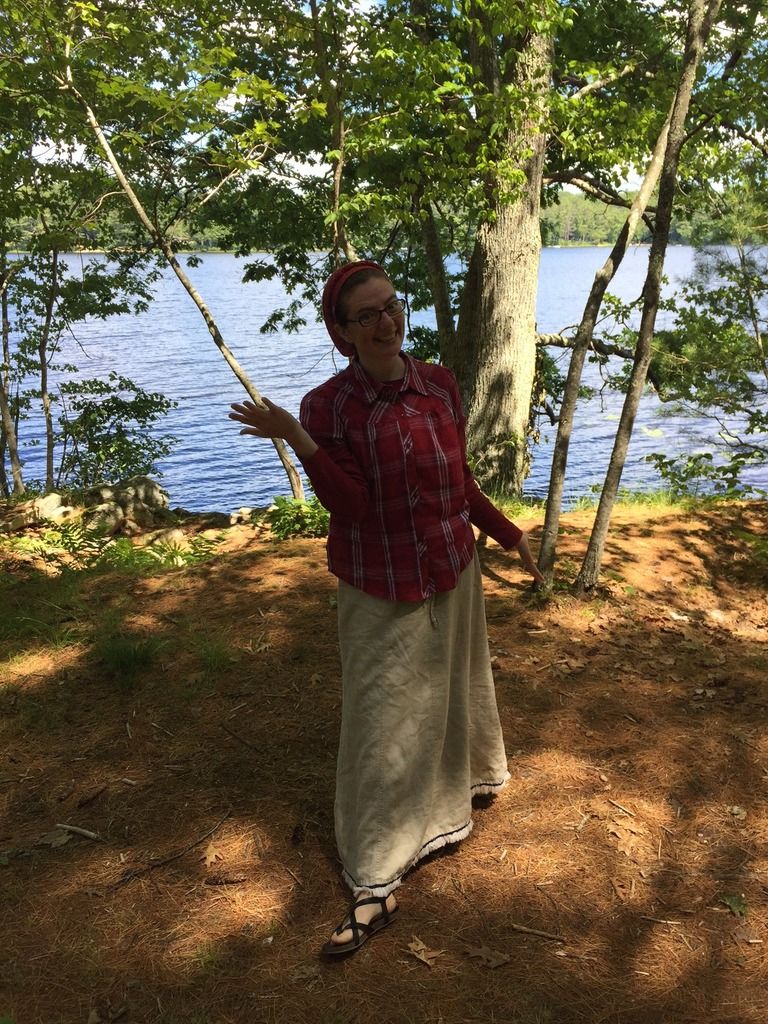 Me: "No??? What about this???" :o)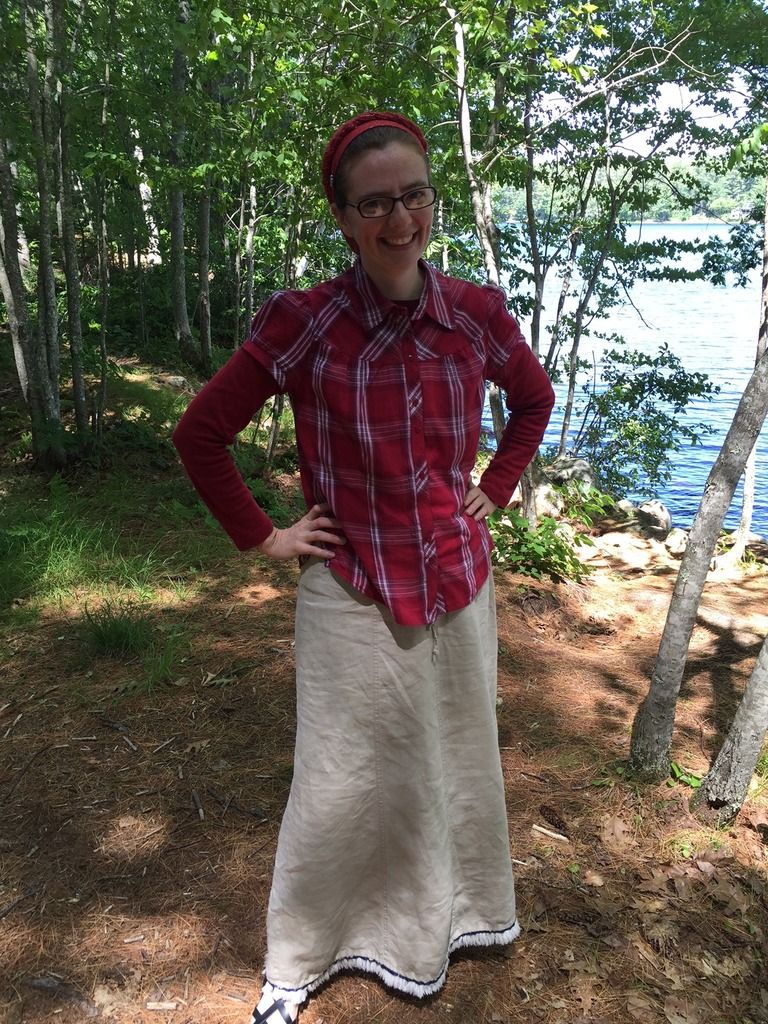 Okay, this was a couple of days after my grandfather had passed away and we all needed a good laugh…you should have seen her double over laughing, shaking her head telling me "ummm…not exactly!"
Me: "Oh! I got it now! You want me to pose like this!!!"
Still laughing and shaking her head "no"!
Me: "I'm getting it now!!!" She liked this one…go figure! ;o)
And the outfit I am actually wearing today…but these were taken awhile ago…sorry for the delay in posting them! Same shirt, but with my black embroidered skirt. By the way, both the shirts cost about $3-4 total…I'm wearing a long sleeve knit with the cooler cotton one over it. Love, love, love this shirt!
The black skirt I purchased at our thrift store for I think about $1-2. I loved how dressy it was with the embroidery around the bottom. and you can't really see my black sandals, but I purchased those for about $30 at our local shoe store. :o)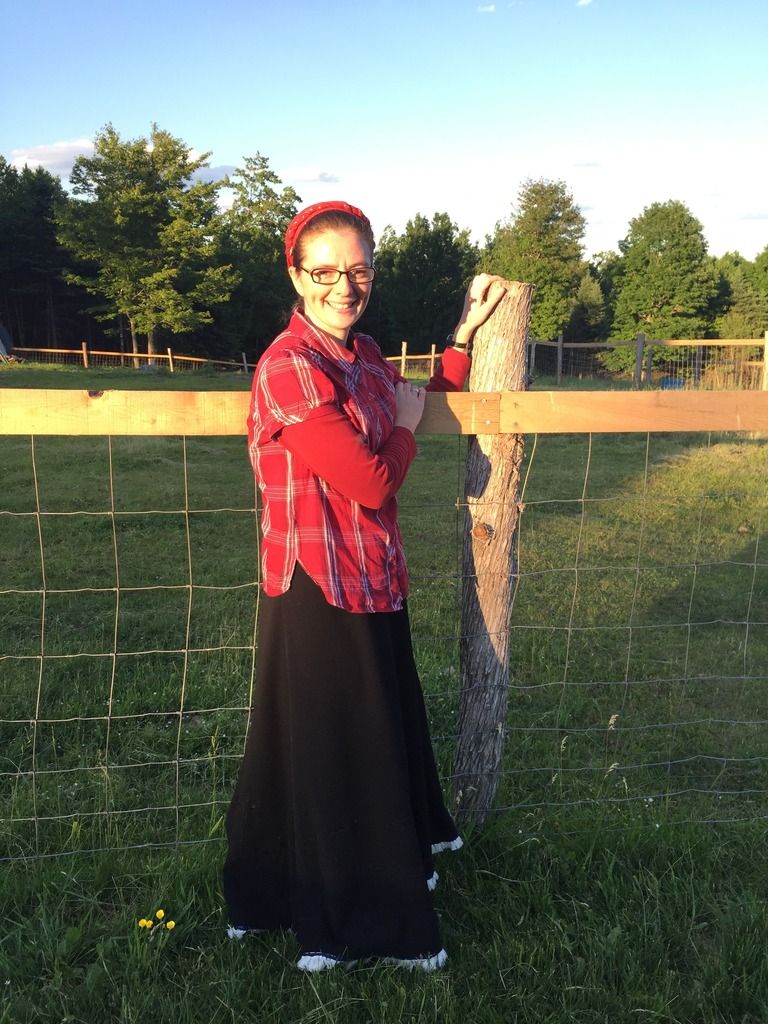 The head covering was purchased from Hannah's Headcovering's, and the bobby pins are some of my all time favorite, the Princess Teira ones from Lilla Rose!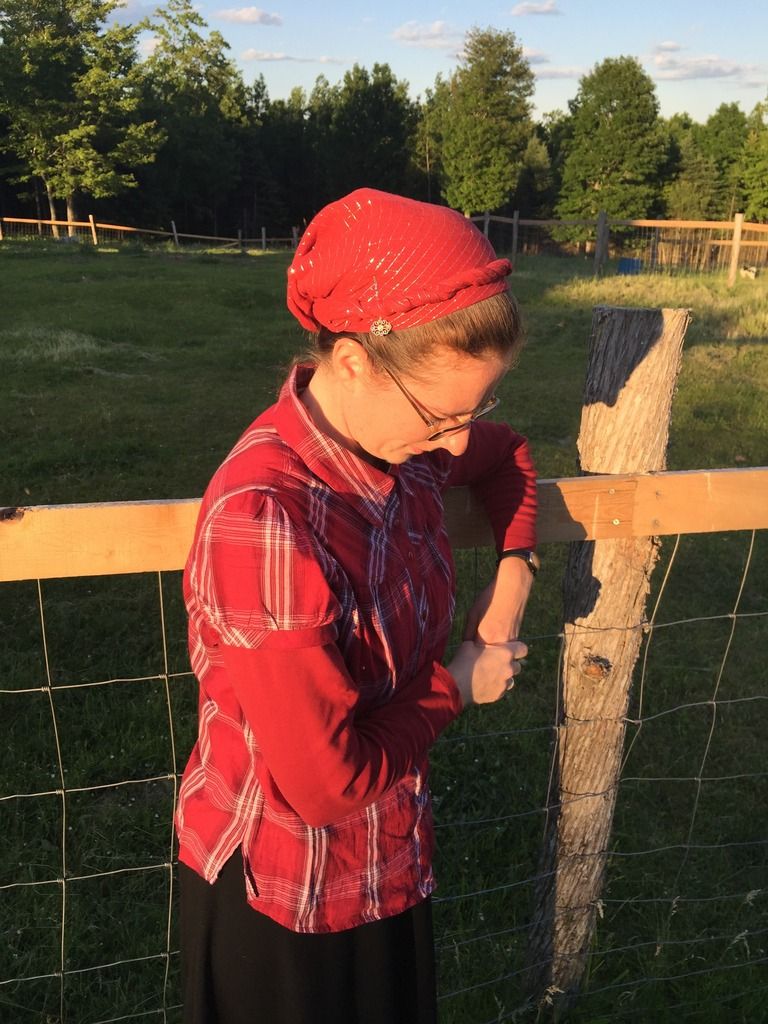 Have a wonderful, wonderful evening! Hope I atleast made you gals smile! :o) Life is good, because God is good!!! Remember to smile, relax, and enjoy the life He has given you!